Diary of a Wanna Be Tech Hero 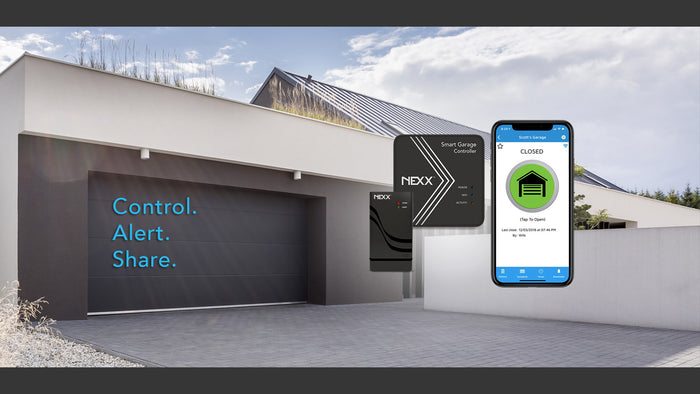 Be the first on your block to take your garage door automation to a whole new level with Nexx Garage.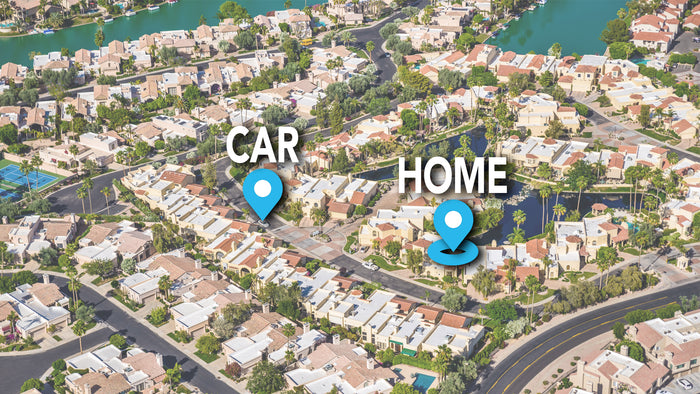 Geofencing Just Drive Technology TM  by Nexx delivers ultimate hands-free home automation convenience to thousands of households across the country.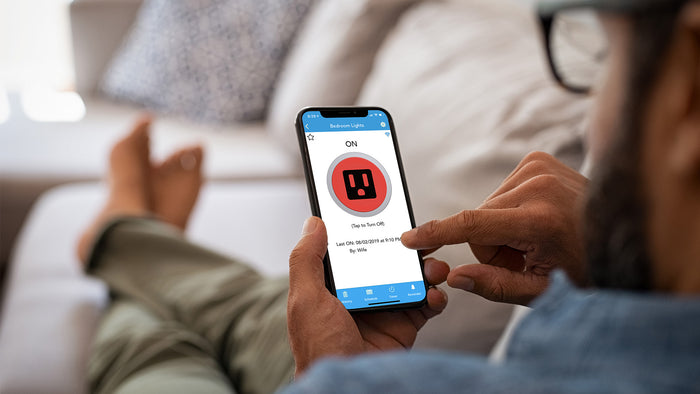 Nexx is proud to announce the launch of its patented WiFi smart plug with "Just Drive" Geofencing technology that requires no hub to make a smarter home for you.