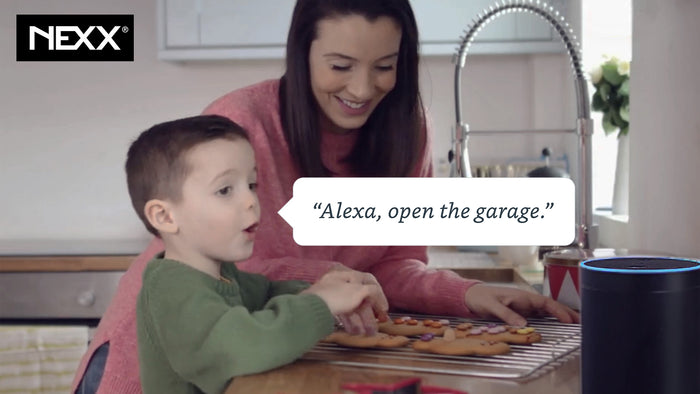 Move over Nexx Home Custom Skill and make way for Nexx Smart Home Skill.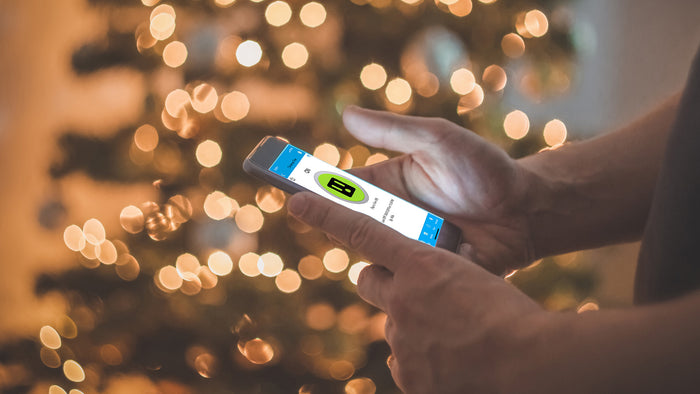 Here are the best ways you can use your Nexx Smart Home WiFi plug to make life more convenient this holiday season.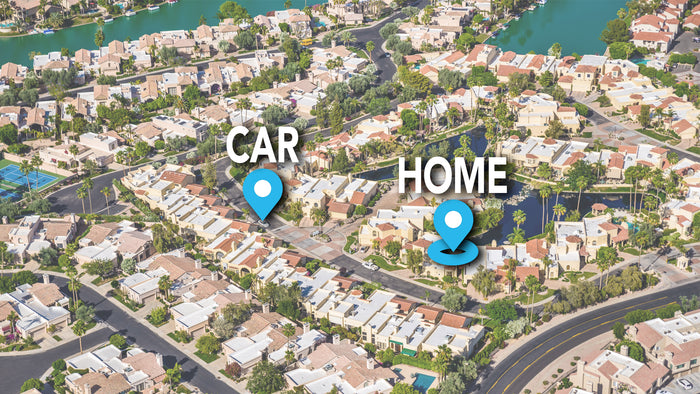 Geofencing Just Drive Technology TM  by Nexx delivers ultimate hands-free home automation convenience to thousands of households across the country.