Diary of a Wanna Be Tech Hero 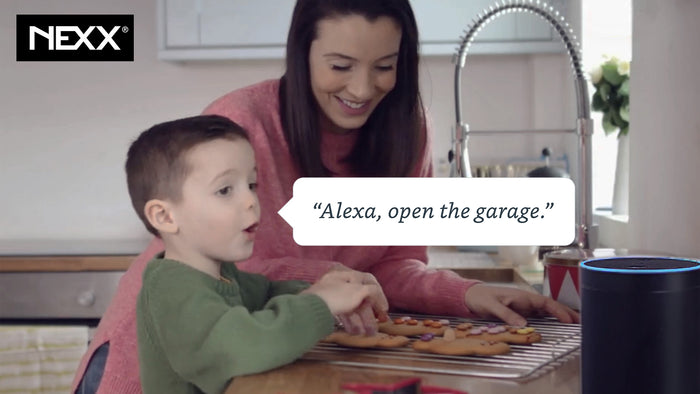 Move over Nexx Home Custom Skill and make way for Nexx Smart Home Skill.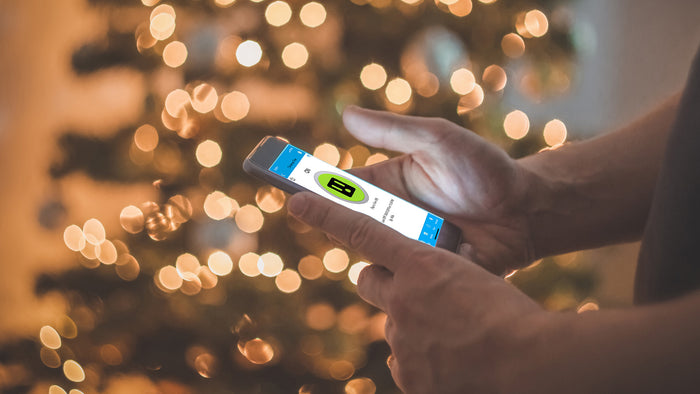 Here are the best ways you can use your Nexx Smart Home WiFi plug to make life more convenient this holiday season.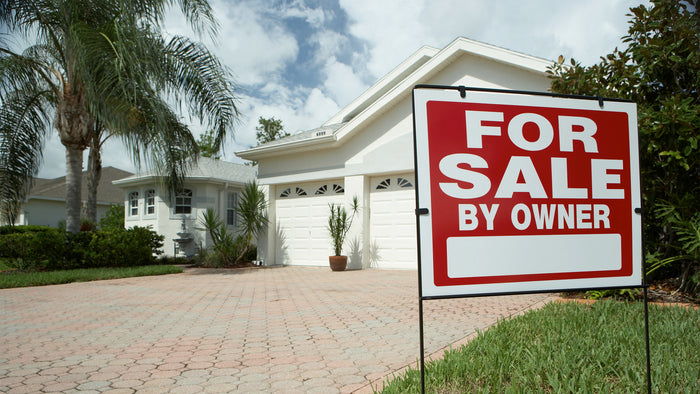 Thinking of putting all your home improvement efforts into the rest of your home, and leaving your shabby garage as-is before putting it on the market? Think again. Here's what you need to know.