Our Mission
Here at Nexx, we strive to make products that are not only functional but simple to use. We believe that we should not have to conform to technology, but instead, technology should conform to how we want to live our daily lives. We call this Smart Living.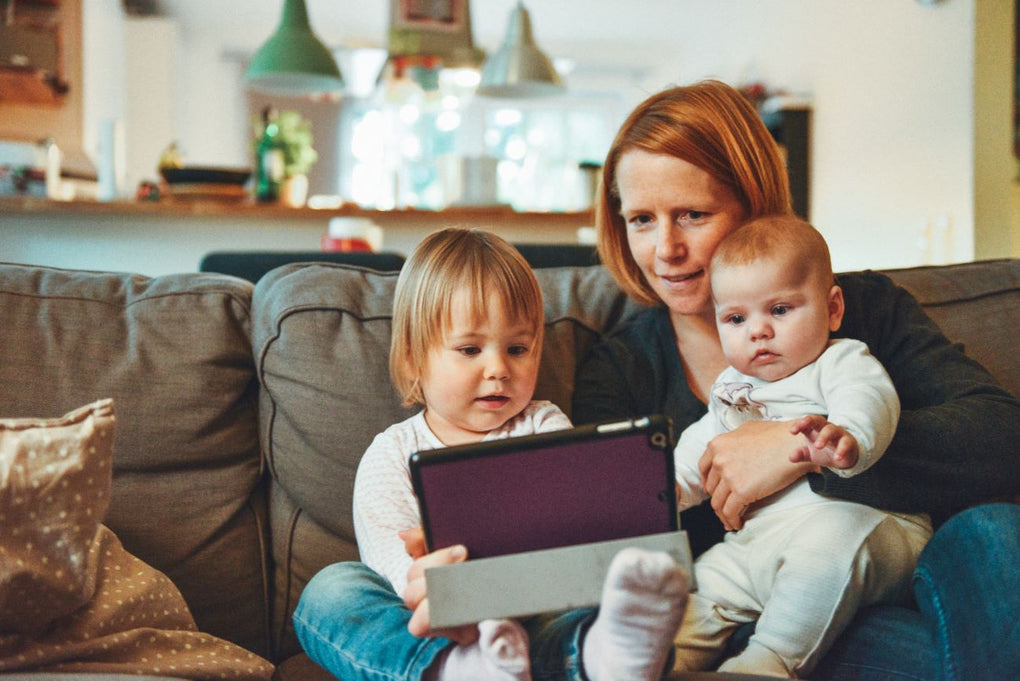 Knowledgeable & Driven
Our engineers are not only bright, but also grounded in their understanding of human interaction with technology.
We are made up of some of the finest minds from the world of wireless technology and consumer electronics, striving to simplify people's lives.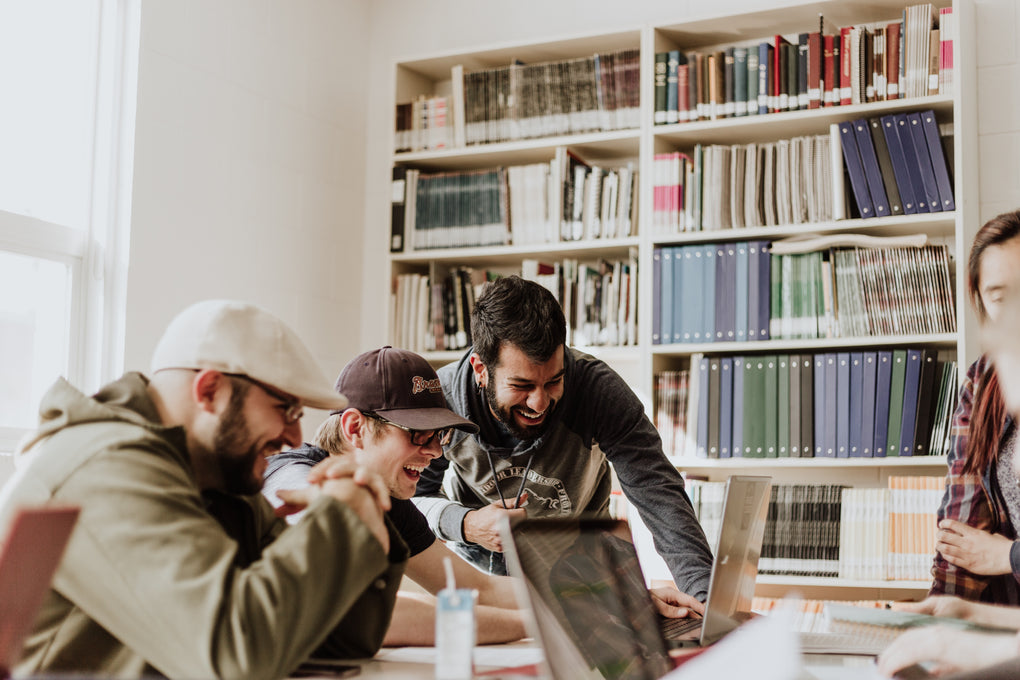 Internet of Things
We are experts in internet of things (IoT) manufacturing, connecting the world one device at a time.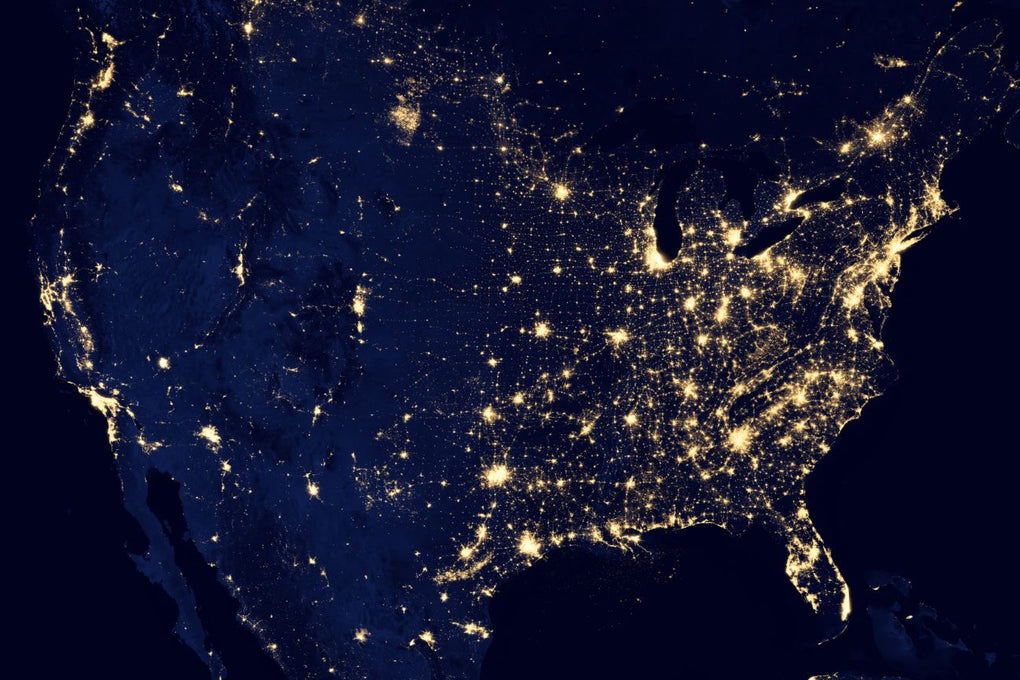 We Value Your Privacy
US-BASED CLOUD SERVERS
All Nexx products are protected with the latest encryption technology running on US-based cloud servers and backed by an American company. Nexx Home App is developed by our US engineers and is updated regularly to conform with the latest security standards for IoT devices.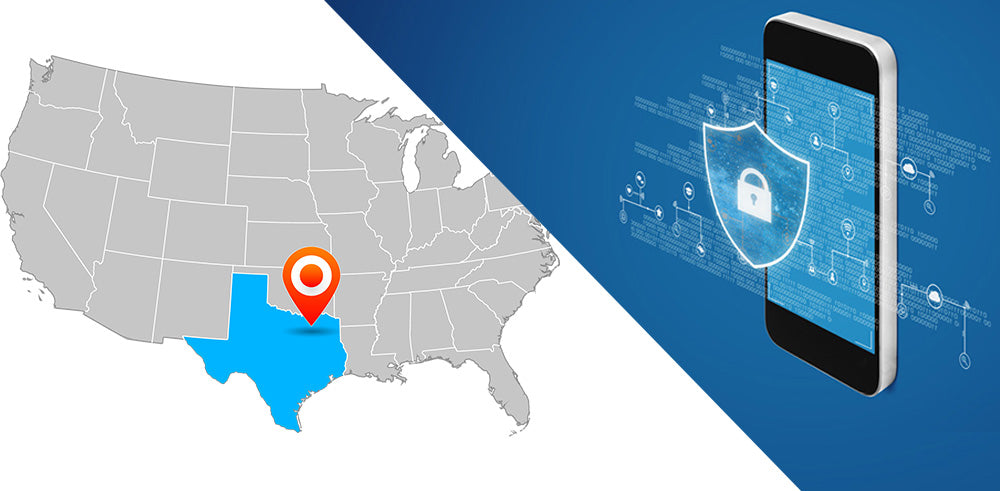 Responsible
We love our planet and want to keep it clean for our children. We are very conscious of the environment and the community in which our products are manufactured and used.