90-Day Money Back Guarantee
Purchases from Nexx website comes with a 90 days return period. We know you'll love Nexx products, but if you're not completely satisfied, return for a full refund.
1-Year Warranty
12-month limited parts and labor warranty with easy postage-paid return and replacement.
Fantastic Customer Support
We are here before, during, and after the sale with a dedicated customer support team and extensive support hours.
IS MY ALARM ARMED?
Quickly check if your home is protected. No more panic attacks in the middle of the night or while traveling. All that without monthly monitoring fees!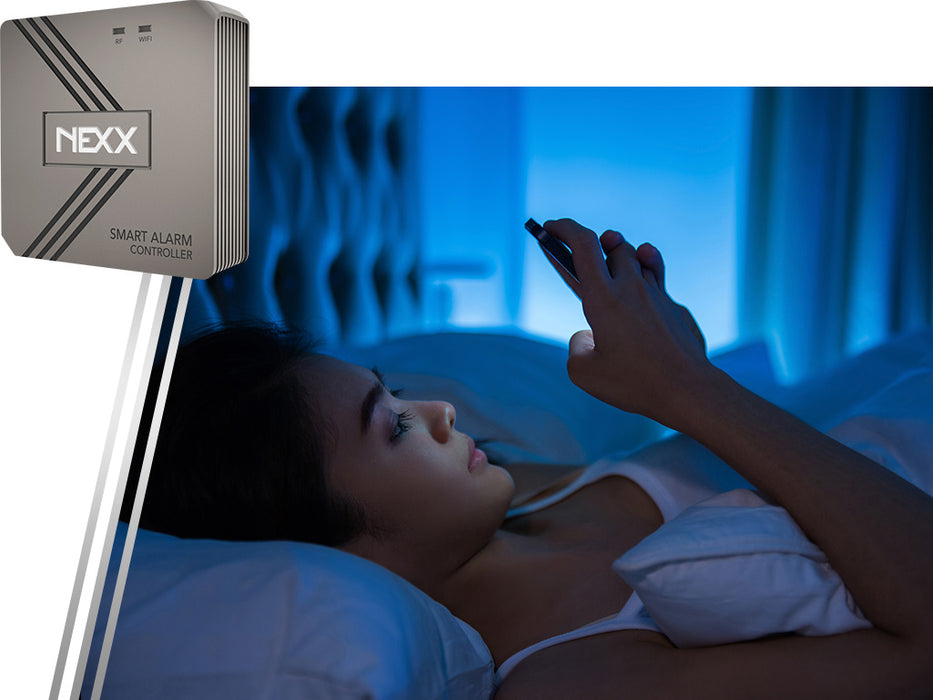 DID I CLOSE THE GARAGE?
Life is complicated enough. Remembering whether or not you left your garage door open should be the least of your worries.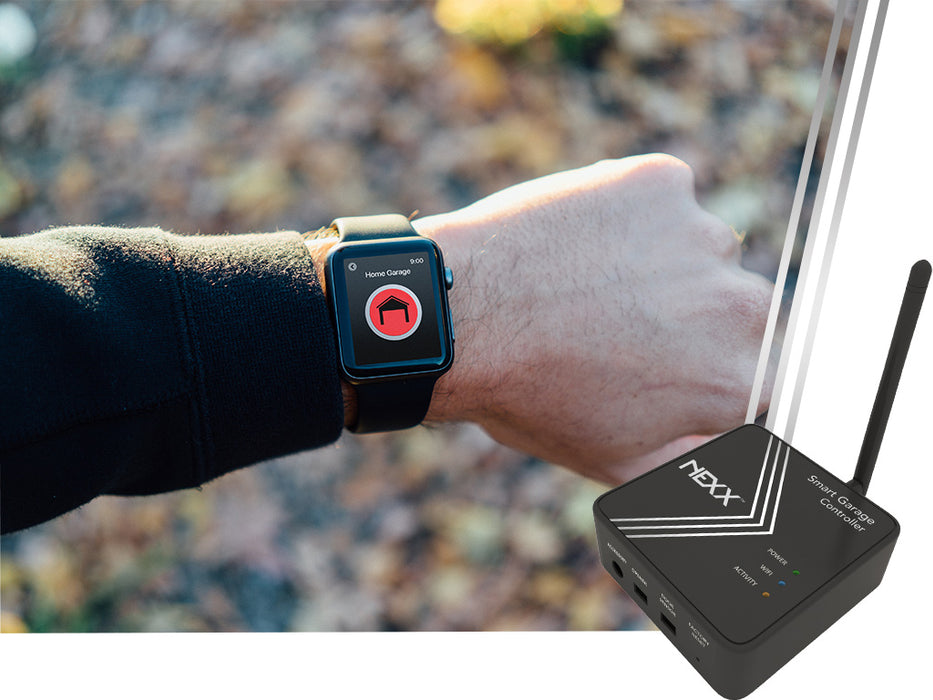 US-BASED CLOUD SERVERS
We value your privacy.
All Nexx products are protected with the latest encryption technology running on US-based cloud servers and backed by an American company. Nexx Home App is developed by our US engineers and is updated regularly to conform with the latest security standards for IoT devices.
With Nexx Smart Home Automation:
You'll know your home is secured and protected for peace of mind.
You'll know your kids got home safely from school.
You'll know your light will turn on when you arrive home.
Our Products
Adapt

to Your Lifestyle

Use Nexx Smart Products however you like - by tapping, speaking or just driving up.
Starting with Nexx is Easy
See What Customers Are Saying About Nexx
Installing NEXX was easier than training my kids to close the garage door!


- Tor U.

I love that this is an add-on to older openers and has smart home integration right out of the box.


- J.W

All in all, a simple concept and great implementation. What stands out for me is the quality. Kudos!


- Paolo