Replacement Sensor (NON-WIRED PART ONLY) - for Nexx Smart Garage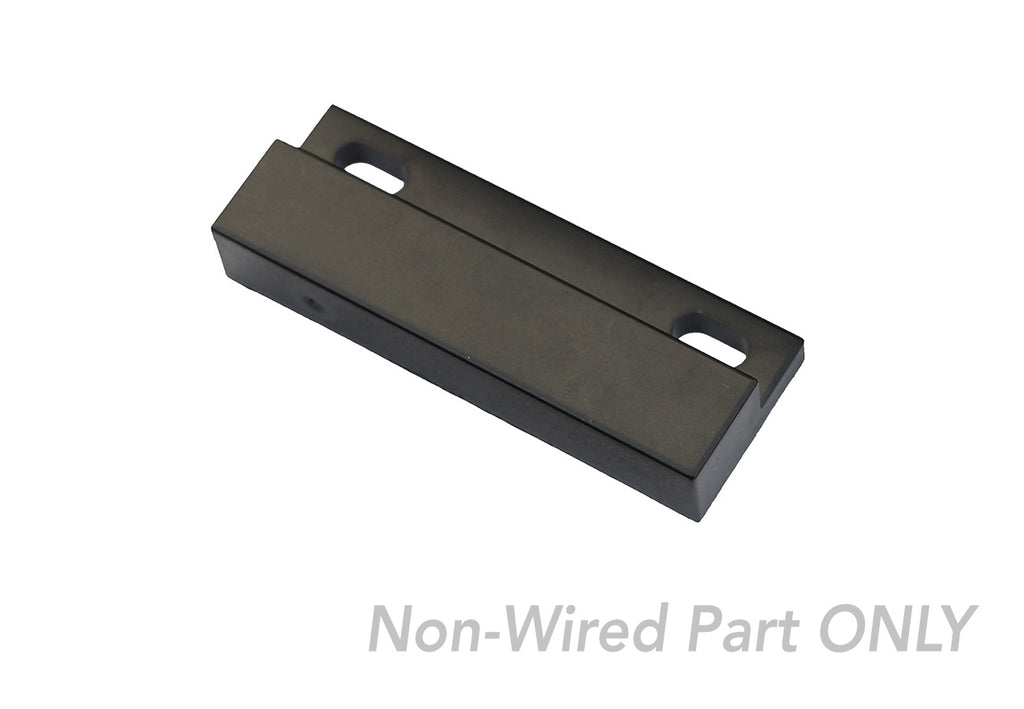 Replacement Sensor (NON-WIRED PART ONLY) - for Nexx Smart Garage
Replacement Sensor (NON-WIRED PART ONLY) - for Nexx Smart Garage
Just what I needed
My old sensor stopped working fir some reason. This sensor works fine and was easy to install.
Excellent customer service
I had an excellent customer service experience when I had to reorder a replacement part. Fast service and they made sure I got the right replacement part for my Nexx device.
Wrong part sent
Ordered the part. 5 min later realized I didn't need it. Contacted nexx immediately to cancel. 3 hours later was notified it shipped. Awful customer service.
We apologize for the issue. Our fulfillment center processes all orders automatically and usually they are shipped very quickly. In such cases we ask customers to return the product and we issue a full refund. Our customer service responds within an hour, 7 days a week, between hours 9 AM to 9 PM CST.