Nexx Smart Garage Adapter NXAD-200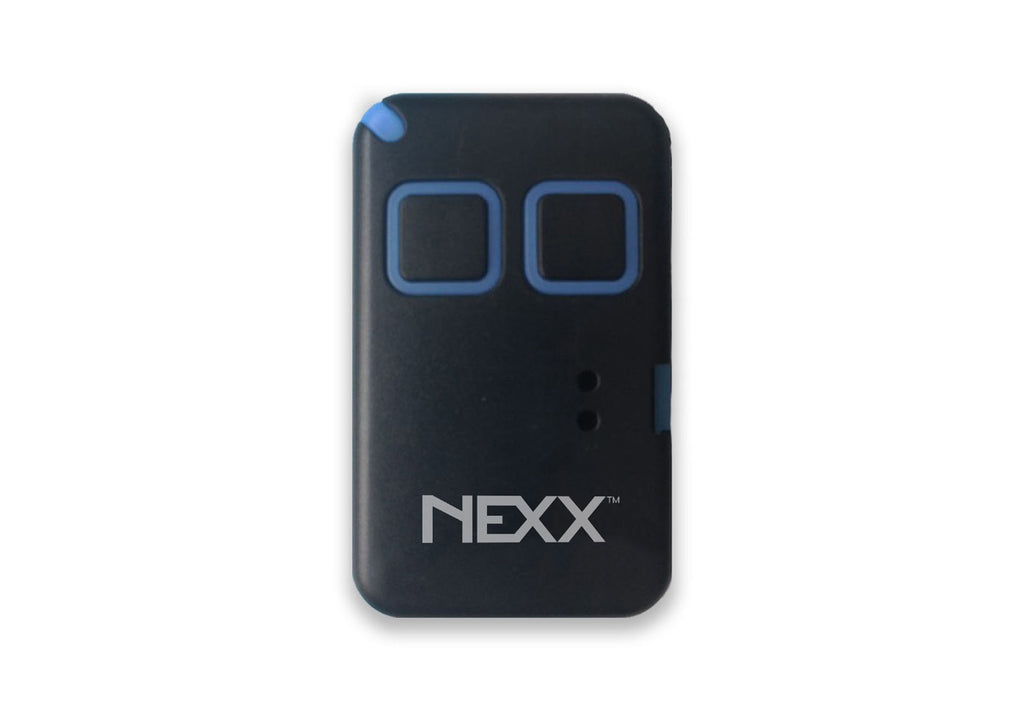 Nexx Smart Garage Adapter NXAD-200
honestly, it didn't work. My garage door opener is a My-Q unit that isn't compatible with Nex, so I can't use Alexis with it. It works great on my garage in Arizona. NOT YOUR FAULT, mine for waiting too long to try and install it
Far away from my garage
Great for remote access and monitoring what's happening from afar. I can open my garage from another state when the storm passes and I need to dry out my garage.
Excellent
I am extremely picky with home automation and how it works. It cannot have obvious or persistent flaws... Nexx has none. The Smart Opener and Adaptor are fantastic. Easy to install, probably easier than if I had to wire it without the adaptor. Quality parts. Good connections digitally and physically.
I love it.
Open/Closed sensor does not work
The sensor that determines if the garage is open or closed is inverted. Effectively rendering the entire device useless. Try to open the door? Says its already open and doesn't activate. I've tried everything to get it to reset with no luck. Would not recommend
We apologize for the issue you are having. We hope you will give us an opportunity to assist by reaching out to our support team (support@getnexx.com), and if you would like a tech agent to call you at your convenience, please request a phone call back. We are available 12 hours x 7 days a week for your convenience.