Mounting Brackets for Wired Sensor Installation - for Nexx Smart Garage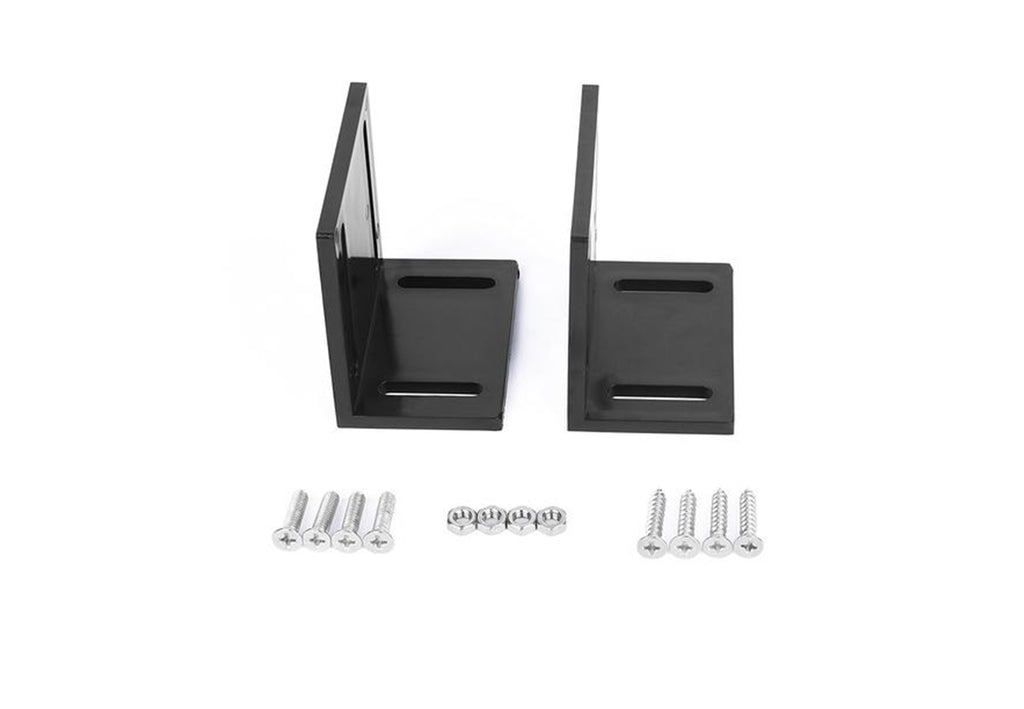 Mounting Brackets for Wired Sensor Installation - for Nexx Smart Garage
Brackets work. Alexa does not.
My brackets were easy to install. My Nexx Garage device won't link with Alexa. I have submitted several tickets.
The brackets worked perfect
Brackets worked good. I did not know if I would use them but turned out they came in handy and worked perfect.
Perfect to replace the old original mount
Used this when the older model original one cracked. This is much bigger and I don't get any false notifications anymore.
Good Item
Good equipment works very good
Replacement Mounting Brackets for Nexx Smart Garage NXG-100 Sensors